visitors for CITROËNS (USA) since December 25, 1997
and NedStat USA statistics:



another place for Citroën Lovers



index CITROËNS:
| Madrid Motor Show 1997 | Tokyo Motor Show 1997 | Dakar 1996 |
| Citroën Poststamps | Citroën "Quartet Game" | Jay Leno's car |
| Paris Motor Show 1996 | 3D Citroën images | IAA Frankfurt 1997 |
| Europe by Car | AutoRAI'97 Amsterdam |



mirror index in France
to the French version / a la version Francaise
---
you can sent a free digital Citroën postcard from our


digital postoffice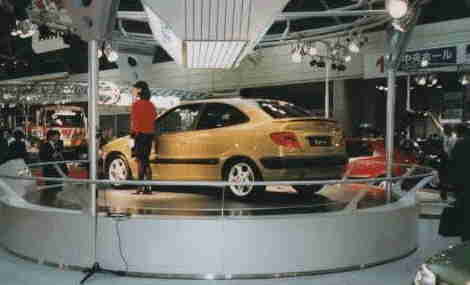 Spy photos of the Citroën X (new 2CV?) and Xsara-Van !
Click on:



Shockwave
and moving CITROËNS

Nn the Internet there are some places where you can see
CITROËNS moving, as if they were on the road... :
See the Xantia passing on the road and Test Xantia's suspension
- interactive! by Planetwork
"Match" Nakasato shows you
How the hydro-pneumatic suspension works

Other people don't use Shockwave, but make animated "gif's",
soon links to those pages

CITROËNS archives:
Granada - Dakar 1996



In 1996 Citroën took part for the last time (until now)
in this "classic" desert-rallye and won it with the ZX-Rallye-Raid.
Here is a picture: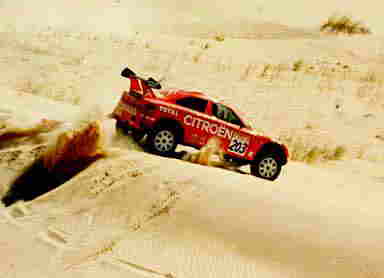 You can see all the other pictures at this CITROËNS page:
Granada - Dakar 1996

Previous | Skip It | Next 5 | Random | Join | List all sites | Next

Citroën Poststamps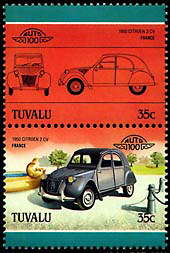 other Citroën poststamps


you can see the difference between:
| 2CV prototype | 2CV A-serie | AU | AZU250 | AK350 | 2CV Sahara |
| AK400 | Jian | Citronetta | Dagonet | Coupé de Pontac | UMAP | VP2000 |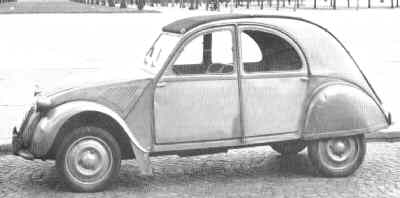 This first "Citroënette" game started by Marcel Reimer
on December 5 and lasted until December 16, 1997
Click on one of the cards to see al 36 in the next series:
CX | DS | Méhari | SM | 2CV | GS

Citroën Classics Showroom
the way to buy or sell a classic Citroën worlwide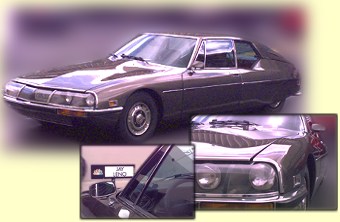 The popular showmaster Jay Leno owns several different cars, one of them being a SM,
which was in the end of August 1997 on the Internet as "Jay's Car Today".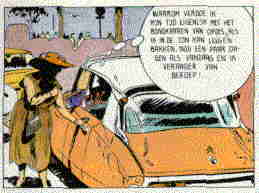 Which Citroën car will show up next month?


The graphics out of the "Citroën Comic of the Month" from the past!!!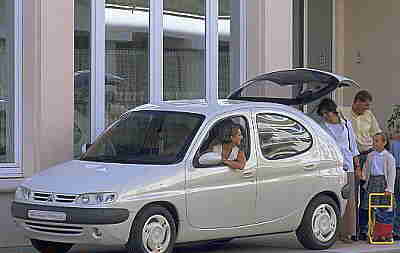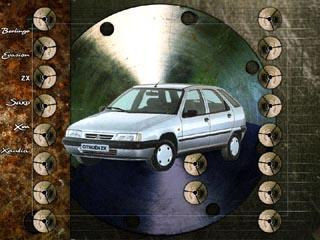 Would you like to see other Citroën pages?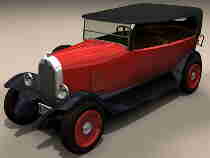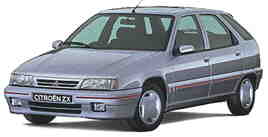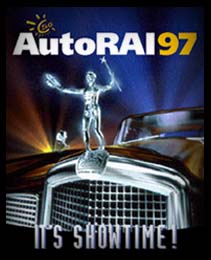 <! begin VPN postcard code>

Taxi to Hell !


<! end VPN postcard code>



Read or write in the Guestbook
(in English / Francais / Deutsch / Nederlands)
or mailto: Citroëns@chez.com

"TQ's Citroën Internet Messages"
Do you want to receive (ir)regular news about Citroën, meetings
and the pages that I maintain (see the list below) ?
Type in your e-mail address and push the JoinList button:


this page was made on September 12, 1997; last change December 29, 1998





Previous | Skip It | Next 5 | Random | Join | List all sites | Next


| CitCity | Citroën books | CITROËNS | Citroën Club Nederland |
| Citroën Comic of the Month | Citroën Ring | Citroën Comic Archives |
| TQ-design's Citroën Postoffice | Eendendam | Citroën World |
| hans tacq's AMI6 page | Citroën Classics Showroom |



This page hosted by TRIPOD